Nescafe Frappe to Go (pack of 12)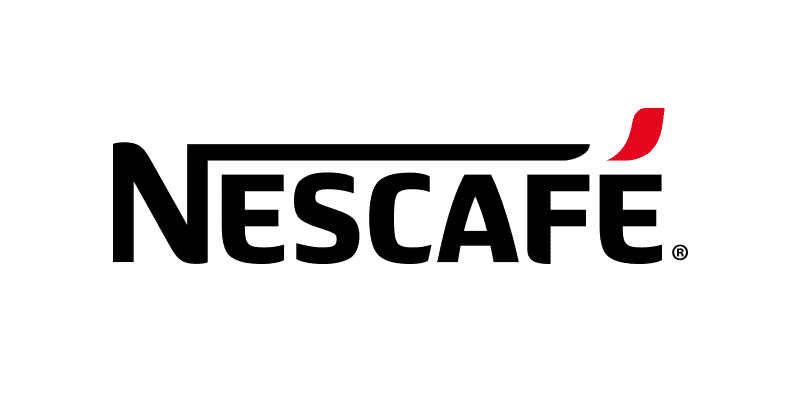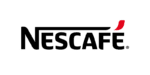 £14.99
Nescafe Frappe to Go (pack of 12) Set
In stock
Found this product at a lower price?
Description
Nescafe Frappe to Go (pack of 12) Nescafe Frappe Shaker to Go, includes: Greek Frappe Coffee (12 x 3.5g), Sugar (x12) and Milk ( x12) and of course the shaker cup (x12). Straws included for the full Greek experience! Just add water!
Σκέτος ή γλυκός, με γάλα ή χωρίς, αλλά πάντα παγωμένος και απολαυστικός, ο καφές NESCAFÉ FRAPPÉ με τον πλούσιο αφρό του και τη γεμάτη γεύση του μας τονώνει τη διάθεση, ξυπνά τις αισθήσεις και αποτελεί αναπόσπαστο κομμάτι της παρέας και των στιγμών που μοιραζόμαστε. Ιδανικό για να έχεις πάντα μαζί σου, μέσα σε λίγα λεπτά, τον αγαπημένο σου καφέ NESCAFÉ FRAPPÉ.
Questions and answers of the customers
There are no questions yet. Be the first to ask a question about this product.
Only registered users are eligible to enter questions