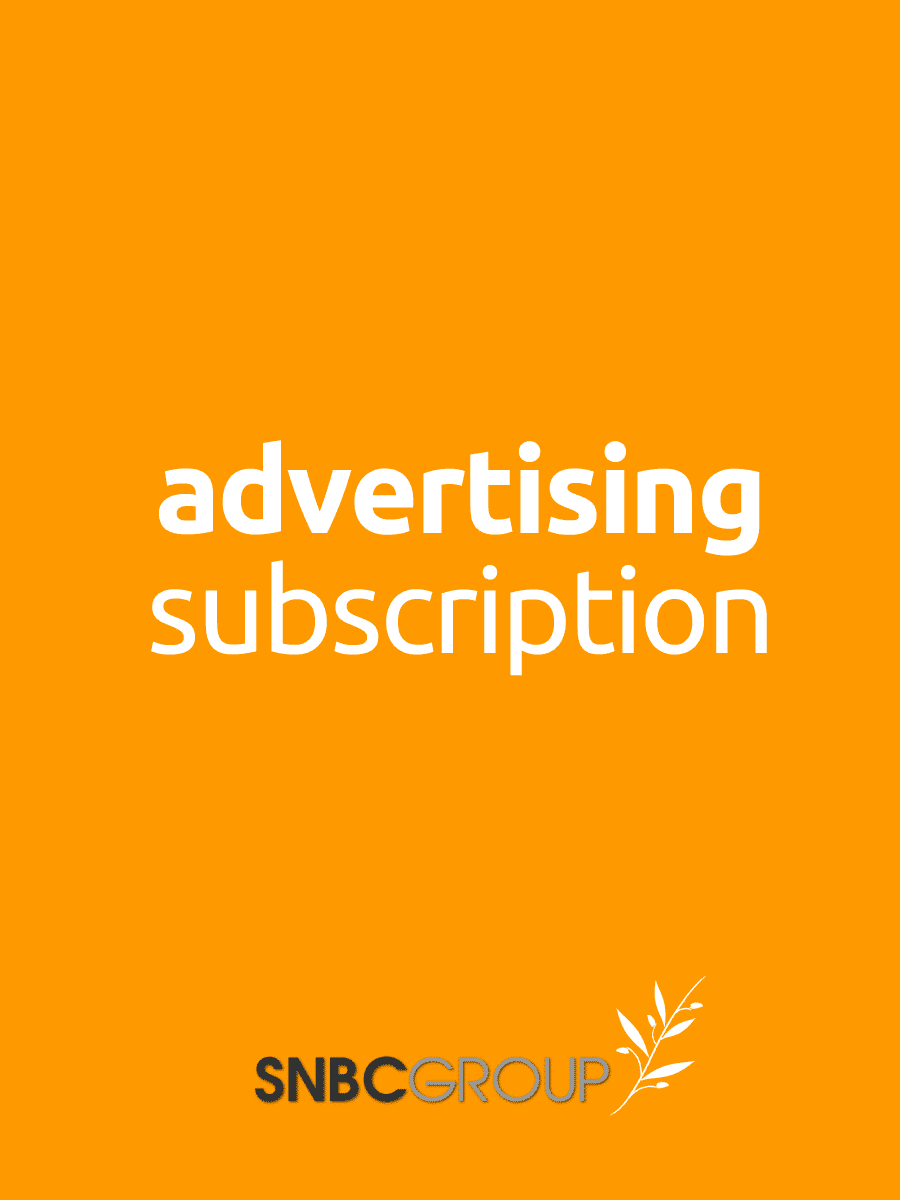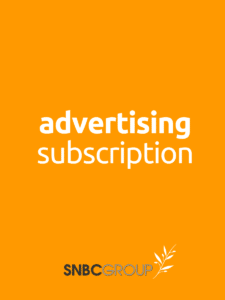 We send hundreds of parcels every day to customers across the UK, Europe, America, Australia and beyond.
All these customers have a common characteristic: They love Greece, Greek products and the Greek language!
Promotional leaflets, business cards, discount coupons, sample products or anything that can grab the attention of our customers can be inserted into our parcels.
Targeting the right audience every single time!
It can't get any better than that!
Start advertising your products & services from £30 per month.