Greek Groceries, Baby Store, Greek Baby
Jotis Farine Lactee (Wheat Cereal with Milk) / Κρέμα παιδική Φαρίν Λακτέ 300g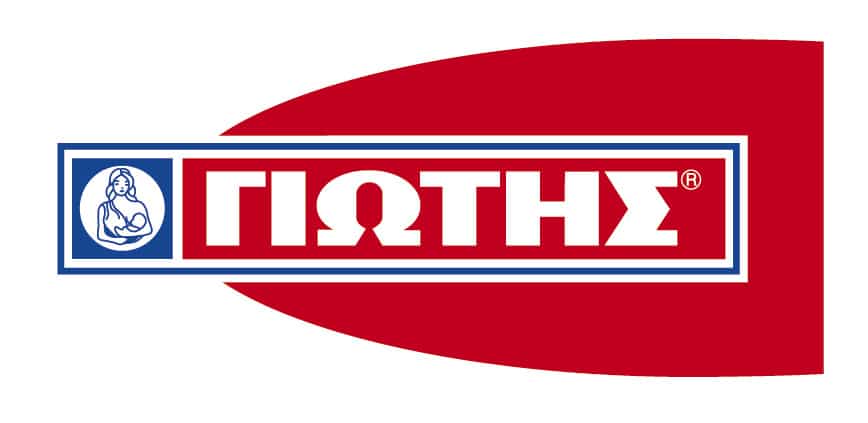 ΓΙΩΤΗΣ ΚΡΕΜΑ ΠΑΙΔΙΚΗ ΦΑΡΙΝ ΛΑΚΤΕ
Found this product at a lower price?
Pure, special, rich . . .
Like your baby's first smile.
Your baby's main cream containing milk and wheat flour. JOTIS Farine Lactee (Wheat Cereal with Milk) is a cream rich in proteins, vitamins and mineral salts. It provides your baby's organism with all the necessary nutrient ingredients for its proper development.
Made with wheat flour from specially chosen varieties of Greek wheat.
It's nutritious and easy to digest.
It has wonderful flavor and aroma.
It contains Gluten.
It's prepared with water.
It contains 9 vitamins and iron.
With prebiotic fibers.
* After the 6th month
Aγνή, ξεχωριστή, πλούσια . . .
σαν το πρώτο του χαμόγελο.
H βασική κρέμα του μωρού σας με γάλα και άλευρο σίτου. H Φαρίν Λακτέ ΓIΩTHΣ είναι μια κρέμα πλούσια σε πρωτεΐνες, βιταμίνες και μεταλλικά άλατα. Δίνει στον οργανισμό του μωρού σας όλα τα απαραίτητα θρεπτικά συστατικά για τη σωστή του ανάπτυξη.
Eίναι θρεπτική και εύπεπτη.
Έχει υπέροχη γεύση και άρωμα.
Περιέχει γλουτένη.
Φτιάχνεται με νερό.
Περιέχει 9 βιταμίνες και σίδηρο.
* Από τον 6ο μήνα