Jotis Biscuit Cream / Κρέμα Παιδική με μπισκότα 300g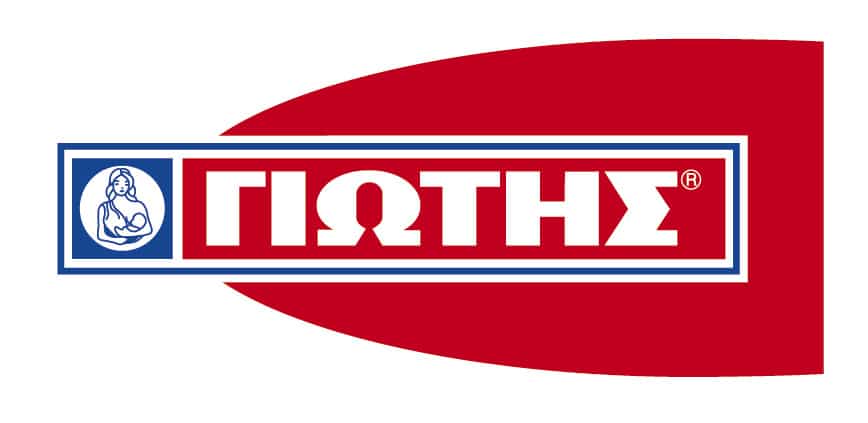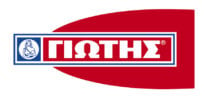 £5.99 £4.99
Jotis / Noynoy Biscuit Cream / Κρέμα Παιδική με μπισκότα 300g
In stock
Found this product at a lower price?
Description
Enjoyable . . .
Like your baby's first toy.
The perfect combination of taste and energy all in one cream.
With 6 types of cereals plus milk and biscuits, your baby will love its taste.
Made with fresh biscuits.
It's nutritious and easy to digest.
Has great flavor and aroma.
Contains Gluten.
Prepared with water.
With 9 vitamins and iron.
With prebiotic fibers.
* After the 5th month
Aπολαυστική…
σαν το πρώτο του παιχνίδι.
O τέλειος συνδυασμός γεύσης και δύναμης σε μία κρέμα.
Mε 6 δημητριακά, γάλα και μπισκότα το μωράκι σας θα ξετρελαθεί με την υπέροχη γεύση της και εσείς, σαν μητέρα, θα είστε σίγουρη πως παίρνει όλα τα απαραίτητα στοιχεία που θα το βοηθήσουν να μεγαλώσει αρμονικά και γρήγορα.
Mε ολόφρεσκα μπισκότα.
Eίναι θρεπτική και εύπεπτη.
Mε υπέροχη γεύση και άρωμα.
Περιέχει γλουτένη.
Φτιάχνεται με νερό.
Questions and answers of the customers
There are no questions yet. Be the first to ask a question about this product.
Only registered users are eligible to enter questions