Jotis Drinking chocolate / Ρόφημα σοκολάτας 400g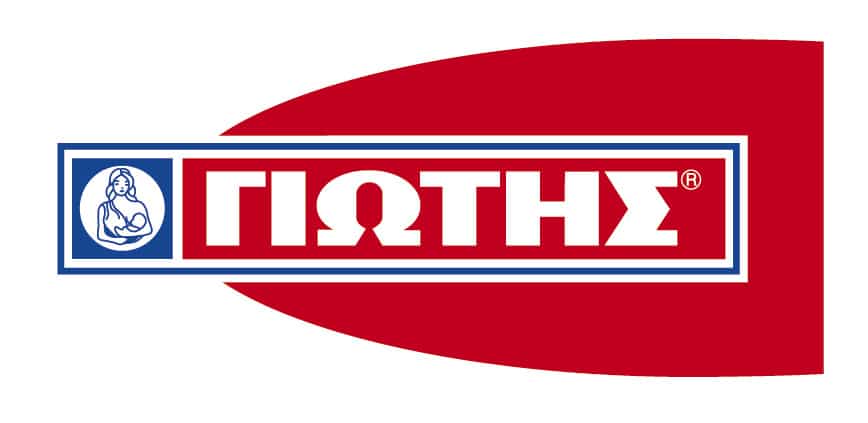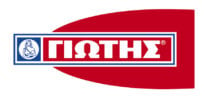 £4.39
In stock
Found this product at a lower price?
Description
JOTIS Drinking chocolate offers unique rich taste and wonderful chocolate aroma.
Easily and quickly you are able to prepare a rich hot or cold chocolate drink at home or at work. In addition, you are able to create very special beverages by adding a drink or a liqueur of your choice, some grated orange or cinnamon. You just have to let your fantasy and your senses guide you.
The Drinking chocolate is marketed in a modern secure cylindrical package and has JOTIS  quality guarantee!
Το Ρόφημα Σοκολάτας ΓΙΩΤΗΣ σας προσφέρει μοναδική πλούσια γεύση και υπέροχο άρωμα σοκολάτας.
Εύκολα και γρήγορα μπορείτε να ετοιμάσετε ένα πλούσιο ζεστό ή κρύο ρόφημα σοκολάτας στο σπίτι ή στη δουλειά. Ακόμη, μπορείτε να δημιουργήσετε πολύ ιδιαίτερα ροφήματα προσθέτοντας το ποτό ή το λικέρ που προτιμάτε, λίγο ξύσμα πορτοκάλι ή λίγη τριμμένη κανέλα. Απλώς αφήστε τη φαντασία και τις αισθήσεις σας να σας οδηγήσουν.
Το Ρόφημα Σοκολάτας κυκλοφορεί σε μοντέρνα κυλινδρική συσκευασία ασφαλείας και έχει την εγγύηση ποιότητας ΓΙΩΤΗΣ!
Questions and answers of the customers
There are no questions yet. Be the first to ask a question about this product.
Only registered users are eligible to enter questions