Papadopoulou Rusks / Φρυγανιές Σταρένιες 255g (x24)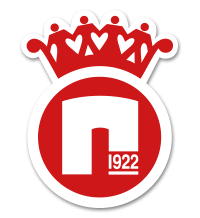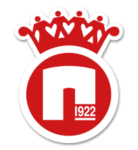 £29.95
ΠΑΠΑΔΟΠΟΥΛΟΥ ΦΡΥΓΑΝΙΕΣ ΣΙΤΟΥ
In stock
Found this product at a lower price?
Description
These fresh, well-baked, crispy rusks, with their convenient packaging (fresh packs), add a special taste to every meal.
Σταρένιες Φρυγανιές ΜΕ λιναρόσπορο, Με Ω3 πολυακόρεστα λιπαρά οξέα, ΜΕ προζύμι που κάνει τη γεύση της ξεχωριστή και ΜΕ πολύτιμες Φυτικές ίνες. Μια ιδιαίτερη γεύση για μια καθημερινή ισορροπημένη διατροφή.
Questions and answers of the customers
There are no questions yet. Be the first to ask a question about this product.
Only registered users are eligible to enter questions