Papadopoulou Cream Crackers Wheat / Κράκερς Σίτου 140g (x18)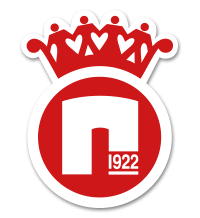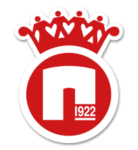 £21.95
CREAM CRACKERS ΚΡΑΚΕΡΣ ΣΙΤOY No 18 140 GR
In stock
Found this product at a lower price?
Description
PAPADOPOULOS Cream Crackers are unique in their kind because they contain sponge dough, which is left to mature for 18-24 hours, their thin layers of dough are folded by hand and they are baked slowly, to make a traditional yet nutritious product.
Cream Crackers are available in three different flavors: Wheat, Rye, and Sugar-free.
Cream Crackers are the ideal healthy, light and tasty snack that you can carry with you everywhere!
Τα Cream Crackers ΠΑΠΑΔΟΠΟΥΛΟΥ είναι μοναδικά στο είδος τους γιατί παρασκευάζονται με παραδοσιακό προζύμι που ωριμάζει για 18-24 ώρες, ανοίγονται σε φύλλα λεπτής ζύμης που διπλώνονται χειροποίητα και ψήνονται αργά, για να δημιουργήσουν ένα προϊόν που συνδυάζει την παράδοση με την διατροφική αξία.
Διατίθενται σε τρείς γεύσεις: Σίτου, Σίκαλης και Χωρίς Ζάχαρη.
Τα Cream Crackers είναι το ιδανικό παρεάκι σας που θα σας ακολουθεί παντού για κάθε στιγμή που θέλετε ένα υγιεινό, ανάλαφρο και νόστιμο σνακ!
Questions and answers of the customers
There are no questions yet. Be the first to ask a question about this product.
Only registered users are eligible to enter questions