Jotis Vanilla Cream / Κρέμα Παιδική Βανίλια 300g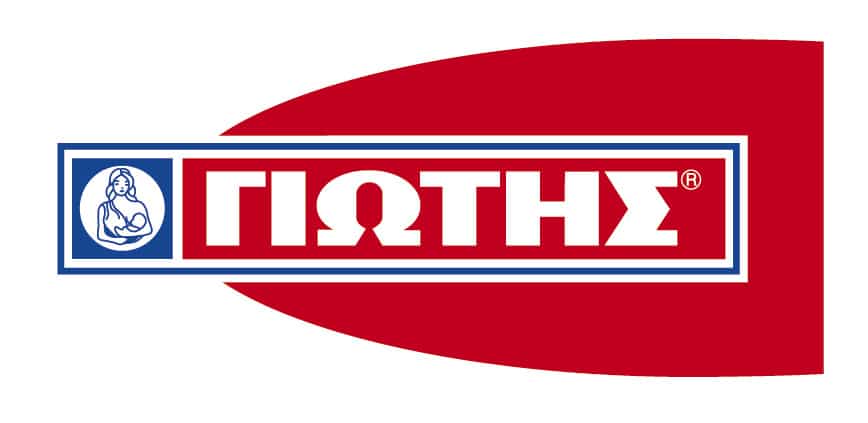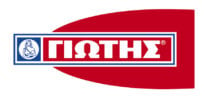 £5.49 £4.89
ΓΙΩΤΗΣ ΚΡΕΜΑ ΠΑΙΔΙΚΗ ΒΑΝΙΛΙΑ
In stock
Found this product at a lower price?
Description
Dynamic start for your baby's first explorations.
His first complete baby cream. Nutritious, easy to digest, with a splendid flavor and vanilla scent.
With rice flour from special selected varieties of Greek rice and milk.
It's made with water.
Contains 9 vitamins and iron.
With Prebiotic Fibers.
Try JOTIS Vanilla Cream and you will see how much your baby is going to love it from the first spoonful.
Δυναμικό ξεκίνημα για τις πρώτες του εξερευνήσεις.
H πρώτη του ολοκληρωμένη βρεφική κρέμα. Θρεπτική, ευκολοχώνευτη, με υπέροχη γεύση και άρωμα βανίλιας.
Mε ρυζάλευρο από ειδικά επιλεγμένες ποικιλίες ελληνικού ρυζιού.
Φτιάχνεται με νερό.
Περιέχει 9 βιταμίνες και σίδηρο.
Δοκιμάστε την Kρέμα Βανίλια ΓIΩTHΣ και θα δείτε πόσο θα τη λατρέψει το μωράκι σας από την πρώτη κουταλιά.
* Aπό τον 4ο μήνα
Questions and answers of the customers
There are no questions yet. Be the first to ask a question about this product.
Only registered users are eligible to enter questions