Jotis Béchamel / Μπεσαμέλ 162g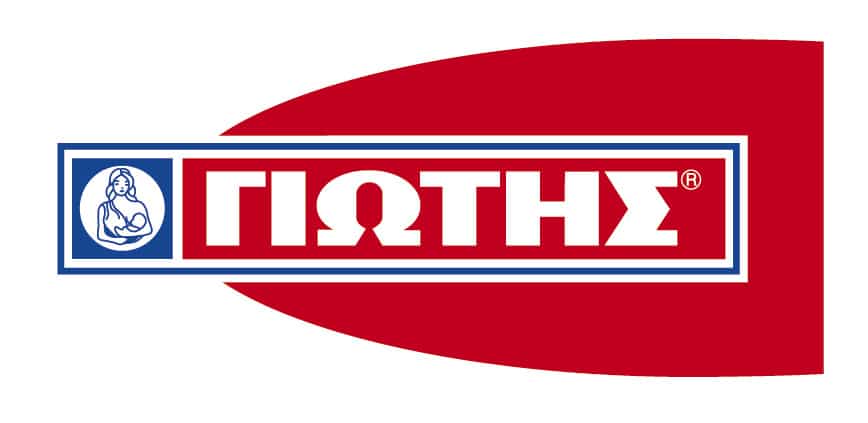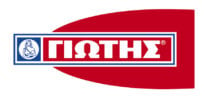 £1.88
ΓΙΩΤΗΣ ΣΑΛΤΣΑ ΜΠΕΣΑΜΕΛ 162 GR
In stock
Found this product at a lower price?
Description
JOTIS Béchamel is a mix for making easily, quickly and with guaranteed success the most delicious and fluffy béchamel.
All you have to do is stir with cold milk for 1′ minute and you have prepared the most delicious béchamel.
All the JOTIS art and quality in the pure ingredients of the most tasty, enjoyable and fluffy béchamel! Prepare it and make your favorite food such as pasticcio, mousaka, lasagne, soufflé and au gratin…pure enjoyment!
Η Μπεσαμέλ Γιώτης είναι ένα μίγμα για να φτιάξετε εύκολα, γρήγορα και με σίγουρη επιτυχία την πιο νόστιμη και αφράτη Μπεσαμέλ. Απλά χτυπάτε με κρύο γάλα για 1′ λεπτό και έχετε έτοιμη την πιο υπέροχη Μπεσαμέλ.
Questions and answers of the customers
There are no questions yet. Be the first to ask a question about this product.
Only registered users are eligible to enter questions