3A Large Beans / Φασόλια Χονδρά 500g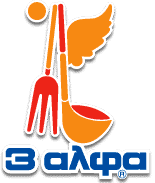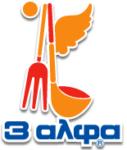 £2.94
3Α ΦΑΣΟΛΙΑ ΧΟΝΔΡΑ ΕΙΣΑΓΩΓΗΣ
In stock
Found this product at a lower price?
Description
Large white flat beans, also known as "tsali". Ideal for soup or salad.
Φασόλια μεγαλόσπερμα, πλακέ, γνωστά και ως «τσαλιά». Ιδανικά για φασολάδα ή σαλάτες.
Questions and answers of the customers
There are no questions yet. Be the first to ask a question about this product.
Only registered users are eligible to enter questions