Greek Bakery, Frozen & Chilled
Alfa spinach pie with feta spanakopita kihi 800g / Άλφα σπανακόπιτα κιχί με φέτα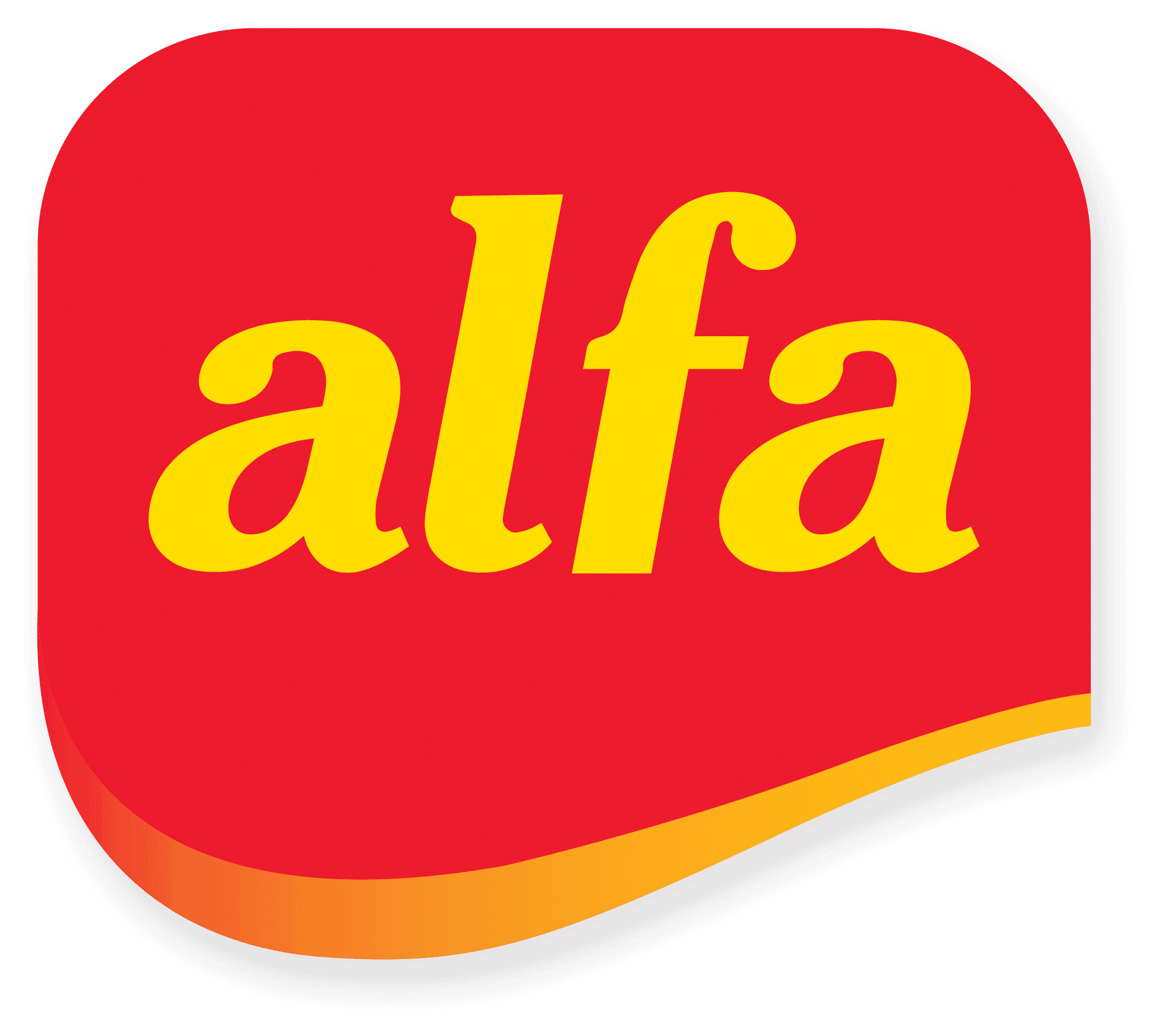 Found this product at a lower price?
Originating in the age-old culinary traditions of Macedonia, northern Greece, Alfa brings back such long-standing, local gastronomic traditions unchanged by time with its signature "Kihi" range of pies.
They are made of crispy, traditional fyllo pastry kneaded with virgin olive oil and uniquely filled with premium, wholesome and natural ingredients. Available in the internationally award-winning paper baking tray packaging, they successfully blend tradition with innovation.
"Kihi" Spinach & Feta cheese pie
Ingredients: Wheat flour, water, spinach, Myzithra cheese, feta cheese, vegetable oil, onion, extra virgin olive oil, salt, corn starch, semolina, dextrose
Baking Instructions
Preheat the oven to 180-200°C (350-390°F). Remove the paper top cover and place the pie with its own paper tray on the middle oven shelf. Bake for about 35-40 minutes (depending on the oven's performance) until golden brown both on top and bottom.
Note: Bake straight from the freezer without thawing, if desired. Not suitable for microwave cooking.
Only logged in customers who have purchased this product may write a review.