Papadopoulou Petit-Beurre Chocolate Biscuits / Πτι μπερ Μπισκότα με Σοκολάτα Γάλακτος 200g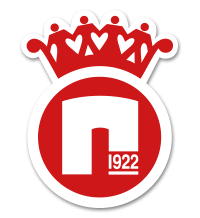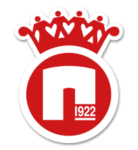 £2.08
ΜΠΙΣΚΟΤΑ ΠΑΠΑΔΟΠΟΥΛΟΥ ΠΤΙ ΜΠΕΡ ΜΕ ΣΟΚΟΛΑΤΑ ΓΑΛΑΚΤΟΣ 200g
In stock
Found this product at a lower price?
Description
Το πρώτο μας μπισκότο Πτι-Μπερ ζυμώθηκε στην κουζίνα της οικογένειας Παπαδοπούλου το 1922 στην Ελλάδα. Από τότε μέχρι σήμερα, με φροντίδα, αγάπη και την ίδια μοναδική συνταγή προσφέρουμε στη δική σας οικογένεια, το αυθεντικό Πτι-Μπερ Παπαδοπούλου, ένα μπισκότο που συνδυάζει τη λεπτή γεύση με την υψηλή διατροφική αξία. Για εσάς που αναζητάτε τα οφέλη της ολικής άλεσης, απολαύστε την ξεχωριστή γεύση των ΠΤΙ-ΜΠΕΡ με αλεύρι ολικής άλεσης! Περιέχουν φυτικές ίνες και είναι ιδανικά για μια καθημερινή ισορροπημένη διατροφή. Με επικάλυψη σοκολάτας.
Questions and answers of the customers
There are no questions yet. Be the first to ask a question about this product.
Only registered users are eligible to enter questions