Add
£

43.31
to cart for free UK delivery!
Greek Groceries, Greek Pasta
Melissa Kritharaki Large / Κριθαράκι Χονδρό 500g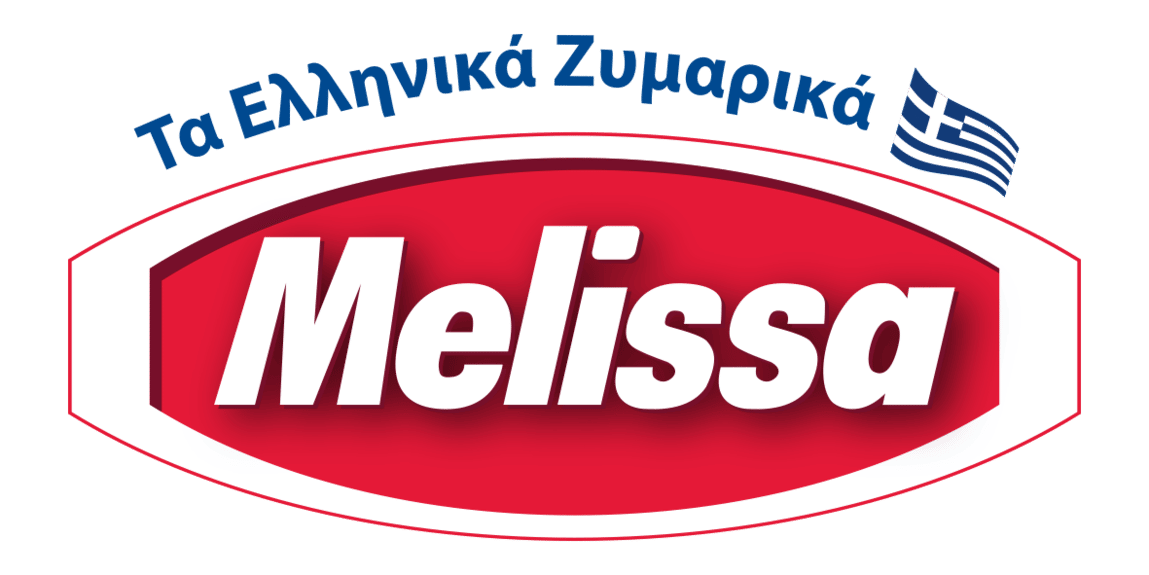 Melissa Κριθαράκι Χονδρό 500g
Found this product at a lower price?
Αγαπημένο πιάτο των πιο γνωστών chef, που πειραματίζονται με gourmet προτάσεις, των εργένηδων που ψάχνουν κάτι εύκολο, των εργαζόμενων γυναικών που θέλουν να μαγειρέψουν κάτι γρήγορο, των μαμάδων, που θέλουν να προσφέρουν ό,τι πιο νόστιμο στα παιδιά τους και φυσικά… όλων των μακαρονάδων ανά την υφήλιο!
Greek Orzo pasta Kritharaki Chondro / Large by Melissa
Only logged in customers who have purchased this product may write a review.