Loumidis Greek Traditional Coffee Papagalos / Καφές Ελληνικός Παραδοσιακός 490g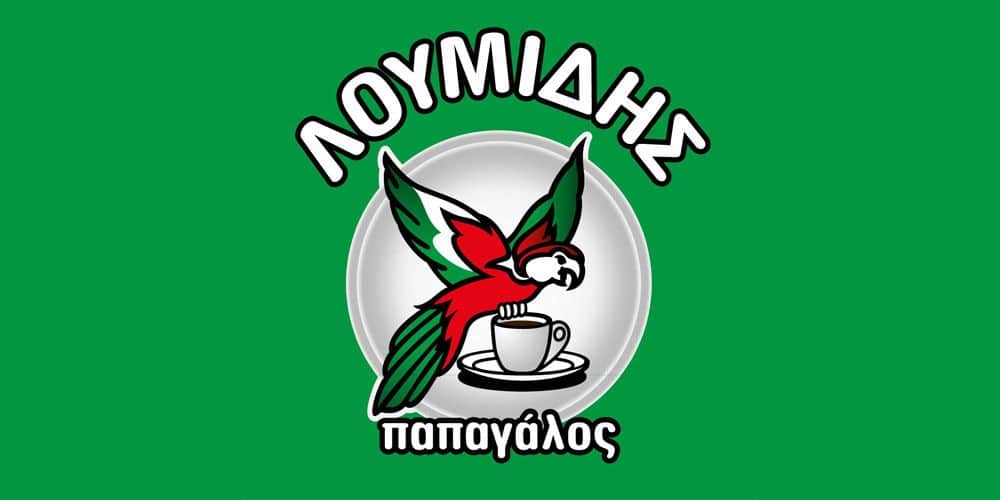 £7.99 £6.97
Καφές Παπαγάλος Λουμίδη 490g
In stock
Found this product at a lower price?
Description
Loumidis Greek Traditional Coffee
The popular Greek coffee!
The original blend… with a rich aroma, delicious… a famous name… since 1920. The natural link between the past and the present. The quintessence of Greek coffee.
Το εκλεκτό, αρίστης ποιότητας χαρμάνι και η αυθεντική τέχνη του καβουρδίσματος και της άλεσης, δίνουν σε μία κούπα ελληνικού καφέ ΛΟΥΜΙΔΗΣ ΠΑΠΑΓΑΛΟΣ ΠΑΡΑΔΟΣΙΑΚΟΣ 490 gr  το μοναδικό άρωμα και την αξεπέραστη γεύση του, που τόσα χρόνια απολαμβάνετε.
Ρίχνουμε τον καφέ σε χλιαρό νερό, χρησιμοποιώντας σαν μεζούρα το ίδιο το φλιτζάνι. Ανακατεύουμε καλά, κατά την ίδια φορά και βγάζουμε το μπρίκι όταν σχηματιστεί ένα "δαχτυλίδι" στο κέντρο του μπρικιού. Για λεπτό καϊμάκι ρίχνουμε τον καφέ στο φιλτζάνι από ψηλά και για πλούσιο από χαμηλά.
100% ελληνικός καφές | Ο ελληνικός καφές αποθηκεύεται σε δοχείο με αεροστεγές κλείσιμο. Η γεύση και το άρωμα του ελληνικού καφέ διατηρούνται αναλλοίωτα τοποθετώντας το δοχείο στο ψυγείο.
Questions and answers of the customers
There are no questions yet. Be the first to ask a question about this product.
Only registered users are eligible to enter questions