Pavlides Dark Chocolate Almond / Σοκολάτα υγείας αμυγδάλου 100g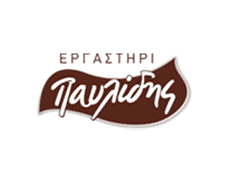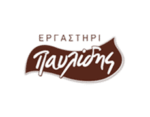 £1.79
ΠΑΥΛΙΔΗΣ ΣΟΚΟΛΑΤΑ ΥΓΕΙΑΣ ΑΜΥΓΔΑΛΟΥ
Out of stock
Found this product at a lower price?
Description
Η μαύρη σοκολάτα Υγείας Παυλίδης άρχισε να παρασκευάζεται στην Αθήνα το 1861 και ήταν η πρώτη ταμπλέτα σοκολάτας στην Ελλάδα. Η συνταγή και η συσκευασία αυτής της θρυλικής σοκολάτας παρέμειναν ίδιες από την ημέρα της παρουσίασής της μέχρι το 2010, όταν η συσκευασία της αντικαταστάθηκε από τη νέα εύκολα επανασφραγιζόμενη συσκευασία. Σοκολάτα υγείας με αμύγδαλα.
Questions and answers of the customers
There are no questions yet. Be the first to ask a question about this product.
Only registered users are eligible to enter questions