Greek Cakes & Biscuits, Greek Groceries
Papadopoulou Choco Orange / Μπισκότα Πορτοκάλι με επικάλυψη Σοκολάτας 150g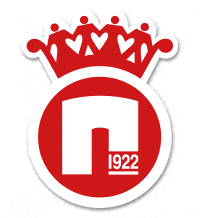 ΠΑΠΑΔΟΠΟΥΛΟΥ CHOCO ORANGE ΜΠΙΣΚΟΤΑ 150 GR
Found this product at a lower price?
Soft biscuits with delicious berry or orange filling and coated with real dark chocolate! A wonderful combination!
Indulge in them and let yourself be carried away!
Μαλακά μπισκότα με γέμιση μαρμελάδα πορτοκάλι ή βατόμουρο και επικάλυψη πραγματικής σοκολάτας! Ένας υπέροχος συνδυασμός!
Δοκιμάστε τα κι αφεθείτε σε μια… ανεπανάληπτη γευστική απόλαυση!
Only logged in customers who have purchased this product may write a review.