Add
£

46.51
to cart for free UK delivery!
Nescafe Classic Frappe Decaf / Χωρίς Καφεΐνη Στιγμιαίος Καφές 50g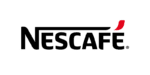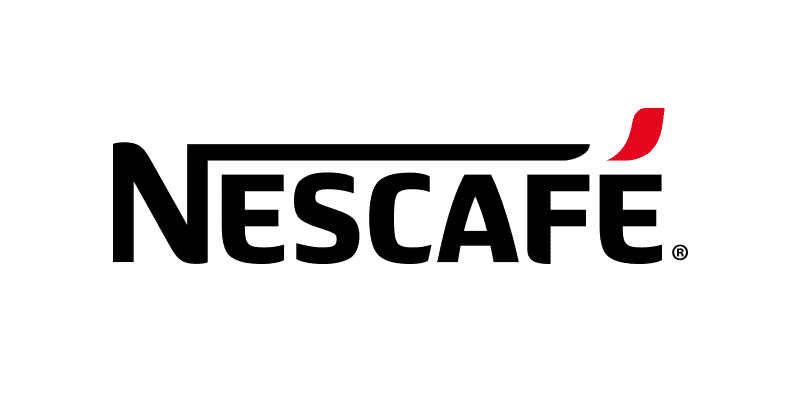 £2.94
NESCAFE – CLASSIC ΣΤΙΓΜΙΑΙΟΣ ΚΑΦΕΣ DECAFEINE
In stock
Found this product at a lower price?
Description
Nescafé CLASSIC – suitable for hot or cold coffee (Frappé), with rich foam and full flavor lifts you up and inspires you to live moments of endless pleasure with friends.
Φτιαγμένος από διαλεχτούς κόκκους καφέ, οι οποίοι καβουρδίζονται, αλέθονται και φιλτράρονται φυσικά, ο καφές NESCAFÉ® CLASSIC® ξυπνάει τις αισθήσεις σας, κρατώντας σας συντροφιά με τη γνωστή αγαπημένη του γεύση του χωρίς καφεΐνη. Η αφαίρεση της καφεΐνης γίνεται με 100% φυσικό τρόπο, με νερό. 100% φυσικός καφές | Διατηρείστε τη συσκευασία κλειστή σε μέρος δροσερό και ξηρό.
Questions and answers of the customers
There are no questions yet. Be the first to ask a question about this product.
Only registered users are eligible to enter questions