Loumidis Koupatos / Ελληνικός Καφές Κουπάτος 200g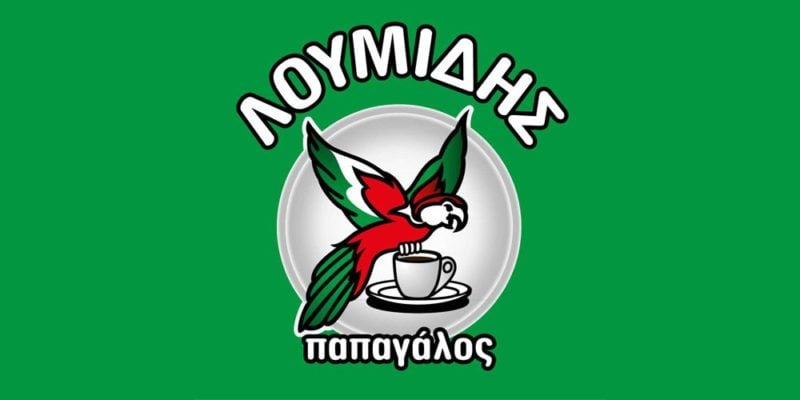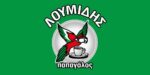 £4.12
ΛΟΥΜΙΔΗΣ – ΠΑΠΑΓΑΛΟΣ ΚΑΦΕΣ ΕΛΛΗΝΙΚΟΣ ΚΟΥΠΑΤΟΣ
In stock
Found this product at a lower price?
Description
Μεγάααλος καφές! Με εκλεκτό, άριστης ποιότητας χαρμάνι, με άρωμα πλούσιο, απολαυστικό… Ο ιδανικός ελληνικός καφές για να τον πιεις σε κούπα χάρη στο ειδικό χαρμάνι του. Ο Λουμίδης Παπαγάλος Κουπάτος περιέχει την ιδανική αναλογία από τις ποικιλίες καφέ Arabica & Robusta και καβουρδίζεται ιδανικά, ώστε να προσφέρει μια απαλή γεύση και να αποτελεί την τέλεια επιλογή για διπλό ελληνικό καφέ! Ο καφές που απολαμβάνεις για ώρες με την παρέα σου είναι ο Λουμίδης Παπαγάλος Κουπάτος! Γιατί με δύο γεμάτες κουταλιές καφέ έχεις 1 υπέροχη κούπα ελληνικού που προσφέρει σε όλη την παρέα μεγάααλη απόλαυση. 100% φυσικός καφές | Διατηρείστε το σε μέρος δροσερό και στεγνό μακριά από προϊόντα με έντονη οσμή.
Questions and answers of the customers
There are no questions yet. Be the first to ask a question about this product.
Only registered users are eligible to enter questions