Loumidis Archontikos Special / Λουμίδης Ελληνικός Καφές Αρχοντικός 96g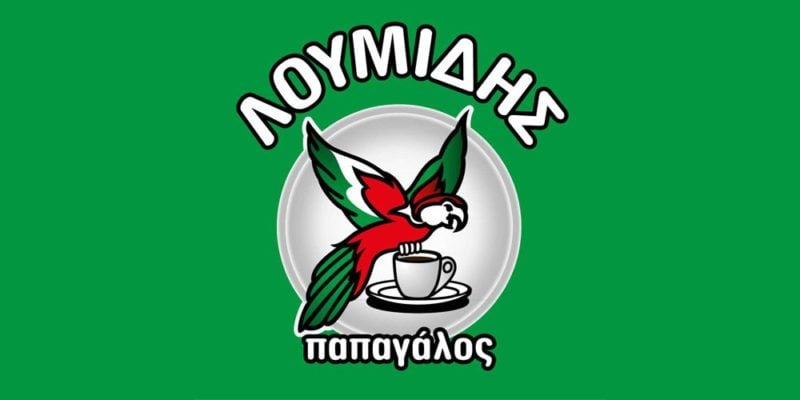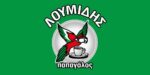 £2.51
Loumidis Archontikos Special / Λουμίδης Ελληνικός Καφές Αρχοντικός 96g
Out of stock
Found this product at a lower price?
Description
With its seductive aroma from selected beans it is an excellent blend that provides rich flavor and cream (kaimaki). This coffee offers an exclusive sensation, synonymous with its name.
Ο εκλεκτός καφές. Με σαγηνευτικό άρωμα και διαλεχτούς κόκκους αποτελεί ένα εξαιρετικό χαρμάνι που χαρίζει πλούσια γεύση και καϊμάκι. Καφές που αποπνέει αρχοντιά, συνώνυμος του ονόματος του.
Τρόπος παρασκευής του τέλειου ελληνικού:
1. Ρίχνουμε τον καφέ σε χλιαρό νερό, χρησιμοποιώντας σαν μεζούρα το ίδιο το φλιτζάνι.
2. Ανακατεύουμε καλά, κατά την ίδια φορά και βγάζουμε το μπρίκι όταν σχματιστεί ένα "δαχτυλίδι" στο κέντρο του μπρικιού
3. Για λεπτό καϊμάκι ρίχνουμε τον καφέ στο φλιτζάνι από ψηλά και για πλούσιο, από χαμηλά.
Για την παρασκευή ενός φλιτζανιού ελληνικού καφέ 85 ml απαιτούνται 8,5 gr προϊόντος
100% φυσικός καφές | Διατηρείστε το σε μέρος δροσερό και στεγνό μακριά από προϊόντα με έντονη οσμή.
Questions and answers of the customers
There are no questions yet. Be the first to ask a question about this product.
Only registered users are eligible to enter questions