Jotis Syrup Chocolate / Σιρόπι Σοκολάτα 350g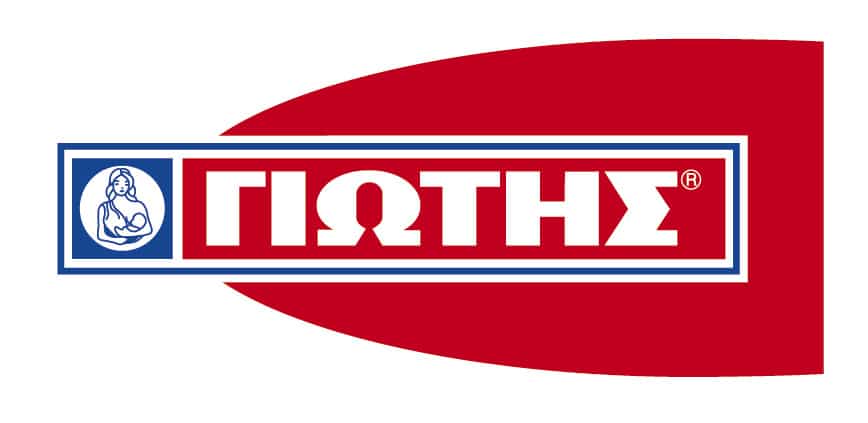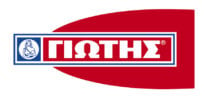 £3.84
In stock
Found this product at a lower price?
Description
JOTIS Syrups are avalailable in Strawberry, Sour Cherry, Chocolate and Caramel flavorings and form a new proposal in the JOTIS confectionary line of products, and with their multiple uses make everyday life easy while at the same time can turn any dessert into a wonderful taste delight.
The innovation of JOTIS Syrups is based on their natural taste and aroma.
They can be used as a garnish on cheesecakes and gateaux, as filling for crepes and donuts and as decoration on mousse, ice-creams, sorbets, milkshake etc.
Thanks to their user-friendly package, you can easily create.
With one move… JOTIS syrups can transform impressively your every sweet creation!
Τα ΣΙΡΟΠΙΑ ΓΙΩΤΗΣ, σε γεύσεις Φράουλα, Βύσσινο, Σοκολάτα, και Καραμέλα είναι μία νέα γενιά σιροπιών με κύριο χαρακτηριστικό τους τη φυσική γεύση και το άρωμα .
Τα ΣΙΡΟΠΙΑ ΓΙΩΤΗΣ είναι ένα νέο προϊόν που μπορείτε να απολαύσετε σε κάθε γλυκό και παγωτό, οποιαδήποτε στιγμή επιθυμείτε. Με τα νέα ΣΙΡΟΠΙΑ ΓΙΩΤΗΣ γαρνίρετε, προσθέτετε γεύση, παρασκευάζετε νέα επιδόρπια και μετατρέπετε καθημερινά γλυκά σε υπέροχες δημιουργίες.
Questions and answers of the customers
There are no questions yet. Be the first to ask a question about this product.
Only registered users are eligible to enter questions