Jotis Hemo / Ρόφημα Σοκολάτας 400g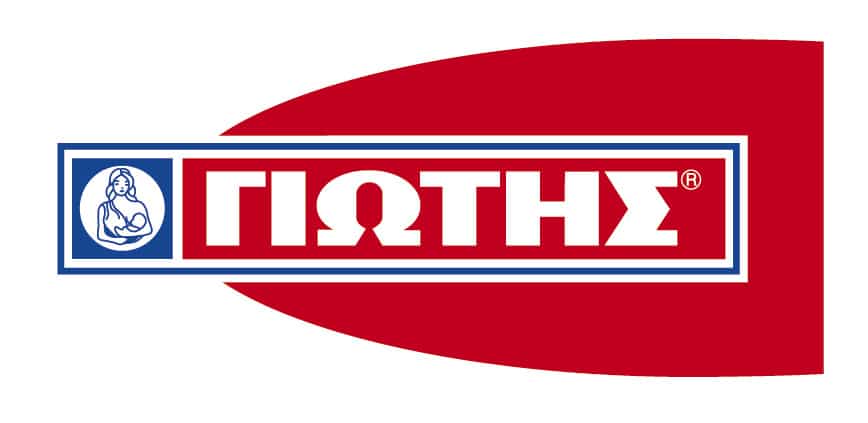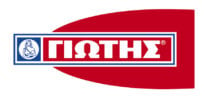 £5.88
In stock
Found this product at a lower price?
Description
Children's favorite Hemo contains malt, vitamins and mineral elements that transform milk into a delicious 'toner' drink for the body as well as the spirit with chocolate flavor.
The antioxidant substances of malt safeguard the body from dangerous free radicals, while the B complex vitamins enhance the defense and help the mind by benefiting its mental development. In addition, the mineral elements, such as calcium, iron and phosphorus, ensure a stronger bone structure and teeth and facilitate basic functions of the organism/body.
So, you as well put a spoonful of ΗΕΜΟ in your children's diet and give them all the strength they need to cope with the needs of their everyday life.
Το αγαπημένο στα παιδιά Hemo περιέχει βύνη, βιταμίνες και μεταλλικά στοιχεία, που μεταμορφώνουν το γάλα σε λαχταριστό 'δυναμωτικό' για το σώμα αλλά και το πνεύμα ρόφημα με γεύση σοκολάτας.
Βάλτε λοιπόν και εσείς μια κουταλιά ΗΕΜΟ στην διατροφή των παιδιών σας και δώστε τους όλη τη δύναμη που χρειάζονται για να αντεπεξέλθουν στις ανάγκες της καθημερινότητας τους.
Questions and answers of the customers
There are no questions yet. Be the first to ask a question about this product.
Only registered users are eligible to enter questions