Jotis Crème Patisserie Praline / Κρέμα Ζαχαροπλαστικής Πραλίνα 130g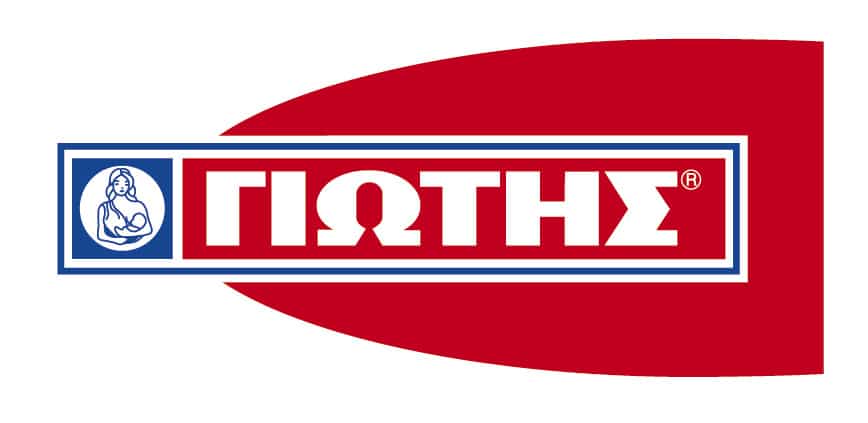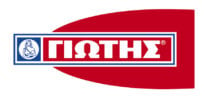 £1.99
Jotis Crème Patisserie Praline flavour / Κρέμα Ζαχαροπλαστικής με γεύση Πραλίνα 130g
In stock
Found this product at a lower price?
Description
JOTIS Crème Patisserie Praline flavour is the new flavour in the JOTIS' range of confectionery products. It can be made up easily, quickly and with no need for boiling. Just beat into cold milk for 5 minutes, and in an instant you will have the most delicious praline crème patisserie to use when you make your own favourite sweets
Η νέα Κρέμα Ζαχαροπλαστικής με γεύση Πραλίνα ήρθε να συμπληρώσει τη σειρά προϊόντων ζαχαροπλαστικής ΓΙΩΤΗΣ. Παρασκευάζεται εύκολα, γρήγορα και δεν χρειάζεται βράσιμο. Απλά χτυπάτε με κρύο γάλα για 5' και έχετε στη στιγμή την πιο νόστιμη crème patisserie πραλίνας, για να φτιάξετε τη δική σας γλυκιά δημιουργία!
Questions and answers of the customers
There are no questions yet. Be the first to ask a question about this product.
Only registered users are eligible to enter questions