Jotis Couverture Milk Chocolate drops / Γιώτης Κουβερτούρα σε σταγόνες γάλακτος 100g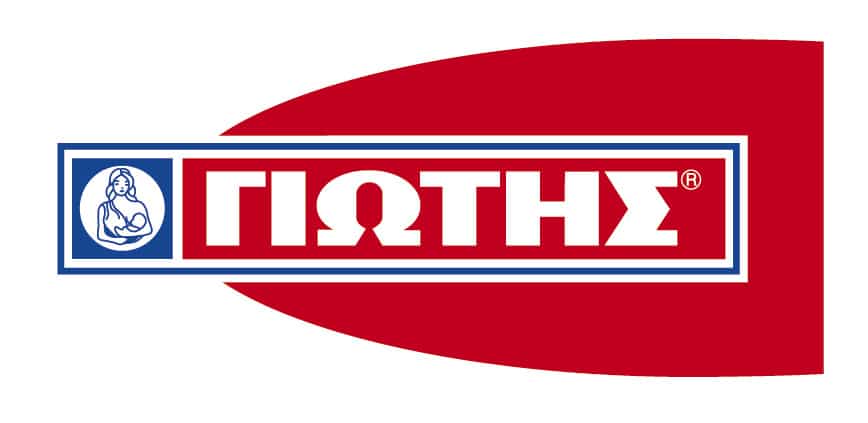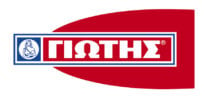 £1.84
ΓΙΩΤΗΣ ΚΟΥΒΕΡΤΟΥΡΑ ΓΑΛΑΚΤΟΣ ΣΕ ΣΤΑΓΟΝΕΣ
Out of stock
Found this product at a lower price?
Description
The Jotis Milk Chocolate drops with a rich taste in chocolate are the ideal ingredients to fill in or decorate your cakes, muffins, cookies and every dessert you prepare.
They come in an easy-to-use envelope and they melt quickly and easily. Simply sink the envelope into boiling water for a few minutes and they are ready to be used.
H κουβερτούρα σε σταγόνες γάλακτος ΓΙΩΤΗΣ με πλούσια γεύση σοκολάτας είναι το ιδανικό υλικό για να γεμίσετε ή να γαρνίρετε κέικ, κουλουράκια, μπισκότα, τούρτες ή όποια άλλη γλυκιά δημιουργία φανταστείτε.
Σε πρακτική συσκευασία φακέλου λιώνει πολύ εύκολα  και χωρίς να λερώνει αρκεί  να βυθίσετε το φάκελο σε ζεστό νερό για λίγα λεπτά.
Questions and answers of the customers
There are no questions yet. Be the first to ask a question about this product.
Only registered users are eligible to enter questions