Jotis Couverture Drops / Γιώτης Κουβερτούρα Σταγόνες 100g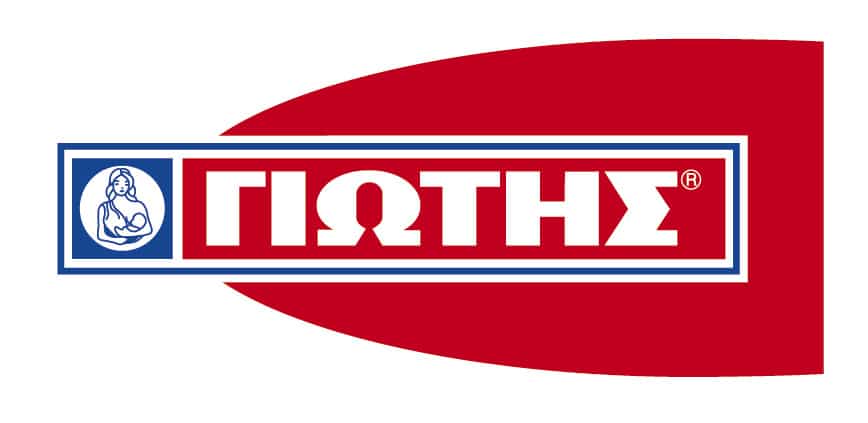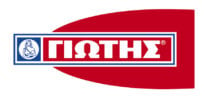 £2.14
Jotis Couverture Drops / Γιώτης Κουβερτούρα Σταγόνες 100g
In stock
Found this product at a lower price?
Description
OTIS Couverture drops with rich taste in chocolate are ideal for chocolate cakes, cookies and your cakes, as well as for toping ice-creams, crepes, profiterole. It melts really easy, as long as you dive the envelope into hot water, it doesn't smear nor risks of being burnt. You don't need to cut it into pieces in order to melt.
Η Kουβερτούρα σε σταγόνες ΓΙΩΤΗΣ με πλούσια γεύση σοκολάτας είναι ιδανική για τα σοκολατένια κέικ, τα μπισκότα και τις τούρτες σας, καθώς και για να γαρνίρετε παγωτά, κρέπες, προφιτερόλ.
Questions and answers of the customers
There are no questions yet. Be the first to ask a question about this product.
Only registered users are eligible to enter questions