Jotis Jelly Crystals Sugar Free Pineapple / Φρουί Ζελέ 14.5g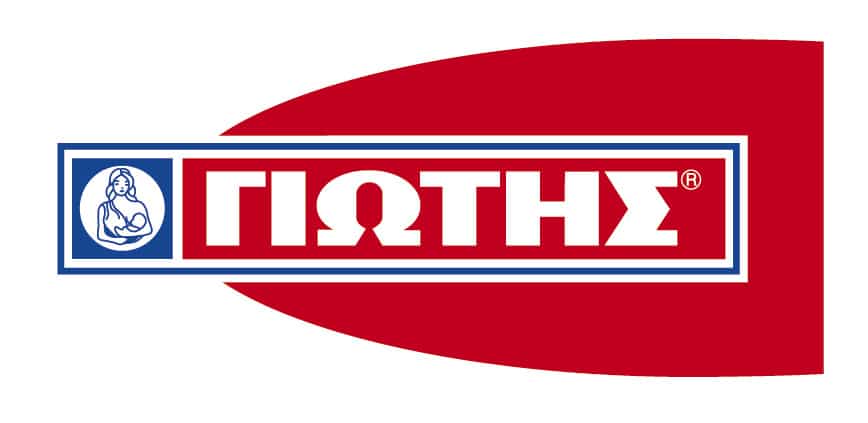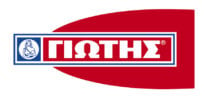 £1.62
In stock
Found this product at a lower price?
Description
JOTIS Sugar Free Jelly Crystals, with sweeteners is the most light dessert you can enjoy without guilt.
With just 9 calories per serving, which is as much as two cherries.
Give your life a light fruity flavor and offer your body the beneficial effect of the natural protein it contains. This natural protein is good for the digestive system and gives sparkle to your eyes, shiny hair and skin freshness.
You will find it in 3 different flavors: Strawberry, Cherry and Pineapple.
Το Φρουί Ζελέ ΓΙΩΤΗΣ χωρίς ζάχαρη, με γλυκαντικά είναι το πιο ανάλαφρο γλύκισμα που μπορείτε να απολαύσετε χωρίς ενοχές.
Μόνο με 9 θερμίδες ανά μερίδα, όσες δηλαδή έχουν δύο κερασάκια.
Δώστε ανάλαφρη φρουτένια γεύση στην ζωή σας και προσφέρετε στον οργανισμό σας την ευεργετική δράση της φυσικής πρωτεΐνης που περιέχει. Η φυσική αυτή πρωτεΐνη κάνει καλό στο πεπτικό σύστημα και δίνει λάμψη στα μάτια, στιλπνότητα στα μαλλιά και φρεσκάδα στο δέρμα.
Θα το βρείτε σε 3 διαφορετικές γεύσεις: Φράουλα, Κεράσι και Ανανά.
Questions and answers of the customers
There are no questions yet. Be the first to ask a question about this product.
Only registered users are eligible to enter questions